community and social impact
People-oriented leader with continuous growth in project management, program management, strategy, and cross-functional collaboration. I find genuine joy in empowering others to reach their goals and their highest potential and I find satisfaction in continuing to better myself, becoming a better leader, team mate and contributor. Throughout over two decades of customer service working primarily with Fortune 500 companies, I've built and maintained relationships with a dedicated and thorough work ethic. Adept in identification, implementation and, iteration of innovative solutions to problems through open communication and placing a high value on internal and external stakeholder engagement. Keen research, analysis and reporting abilities. I have a genuine enthusiasm to make a positive impact through my compassionate character, my experience, knowledge and ability to adapt in ever-evolving environments.
It is my passion to give back to the community in the same manner that the community helped my family as I grew to where I am now.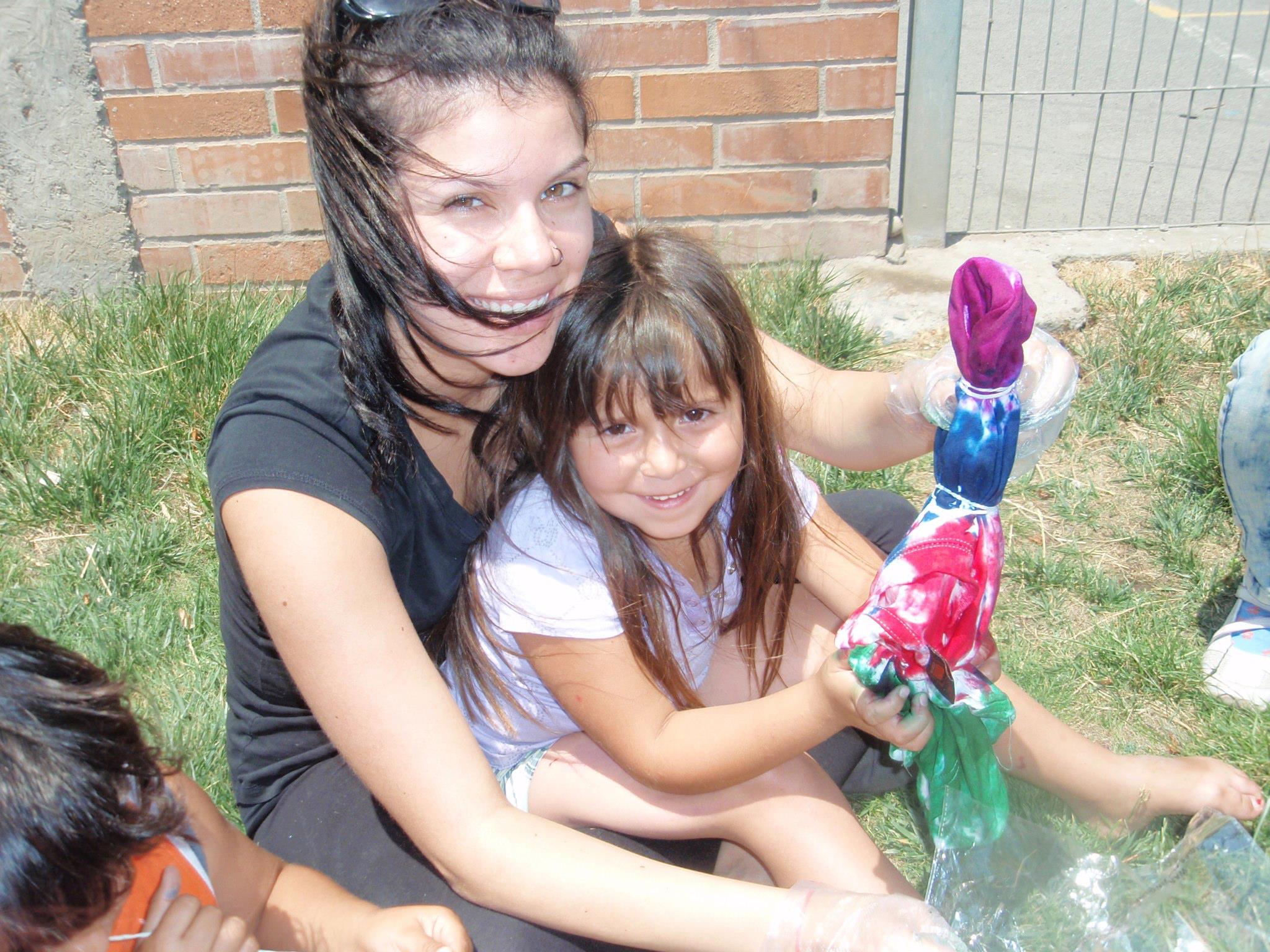 court appointed special advocate
CASA volunteers are advocates for abused or neglected children. We build relationships, gather information, facilitate interviews the children, family members and professionals in their lives, review documents and records, monitor case plans, attend court, write court reports and recommend services.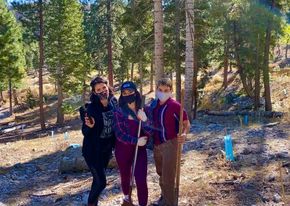 climate reality leader
Our mission is to catalyze global solutions to the climate crisis by making urgent action a necessity across every level of society focusing on climate action while keeping social justice in the forefront, recognizing the disproportionate impacts of climate change to underserved communities..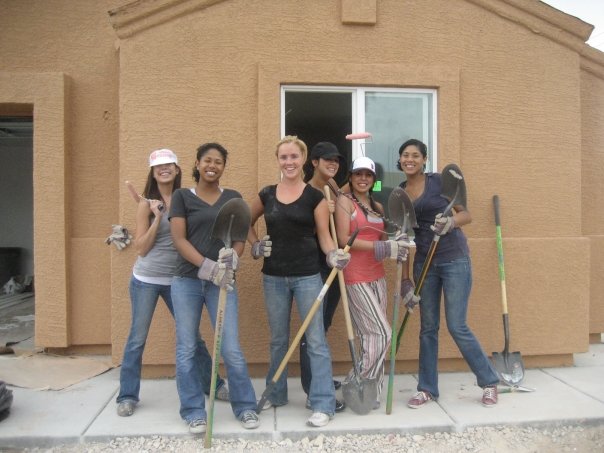 Recruited and organized 6 friends to help build homes for working families earning less than 80% of Area Median Income.
Assisted in sorting and packed food for food-insecure families at the Three Square warehouse. This year, adapting to COVID, I have also assisted in the drive through distribution locations.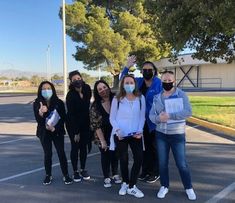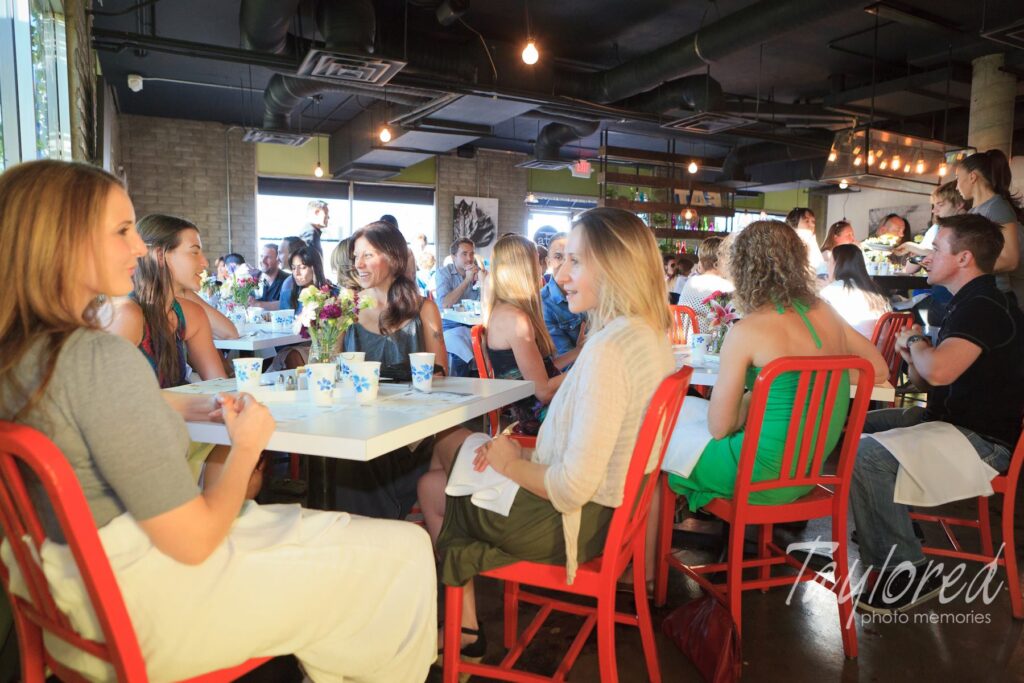 Assisted in the planning and execution of the inaugural 555 Dinner to benefit Create-a-Change Now, dedicated to educating and empowering healthy living for children and families by providing the tools and resources needed to live healthier happier lives.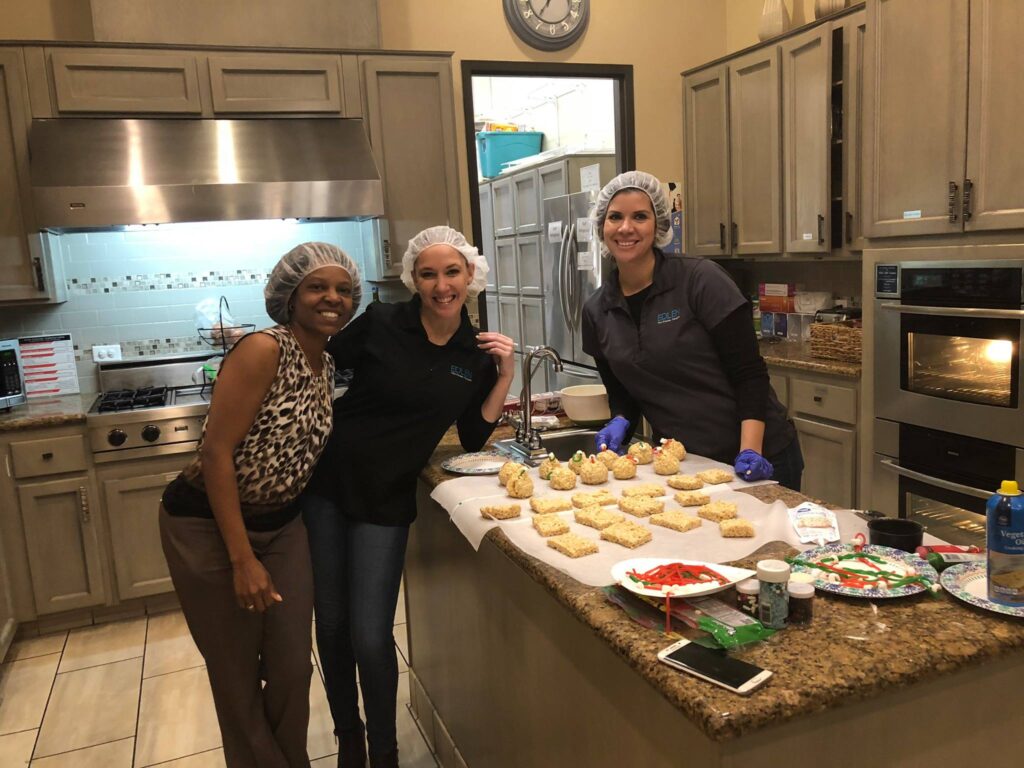 Joined our partner MGM team in the Cookies from the Heart initiative by baking and decorating cookies on site at the Ronald McDonald House Las Vegas.
Helped to build raised garden beds, spread mulch, soil, and gravel and plant trees to contribute to the organizations mission of teaching students (STEM), nutrition and conservation. Recruited the efforts of my sisters and colleagues on several occasions.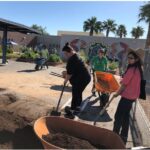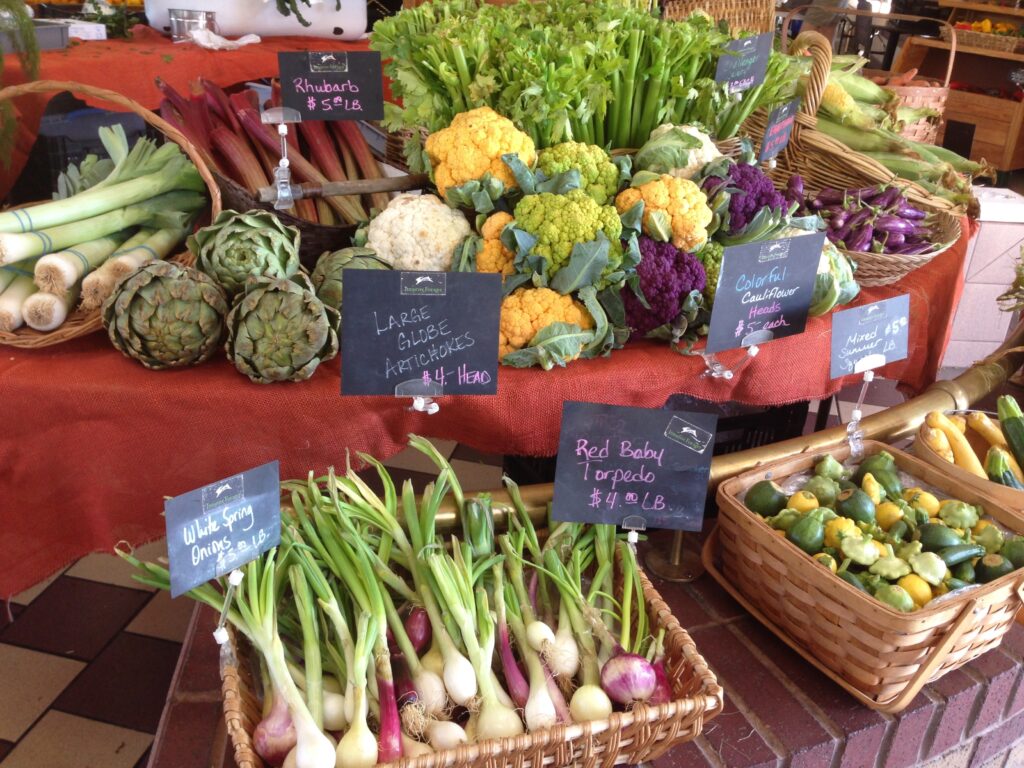 Assisted with loading and unloading trucks, set up and break down of produce displays, signage, answering questions regarding produce and products, provide support for chef demonstrations for Las Vegas largest indoor-outdoor market, typically with one or two of my siblings.